As part of the new title of my blog, I'm going to be posting some of the aspects of my adventures in advertising.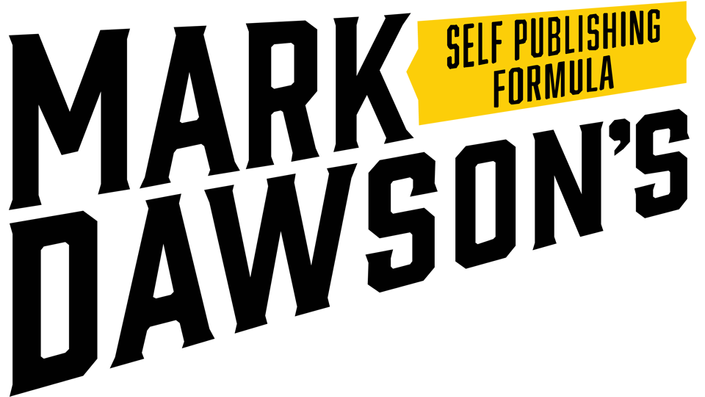 To start, I will tell you, I am enrolled in Mark Dawson's Self Publishing Formula University. The courses in which I'm most interested: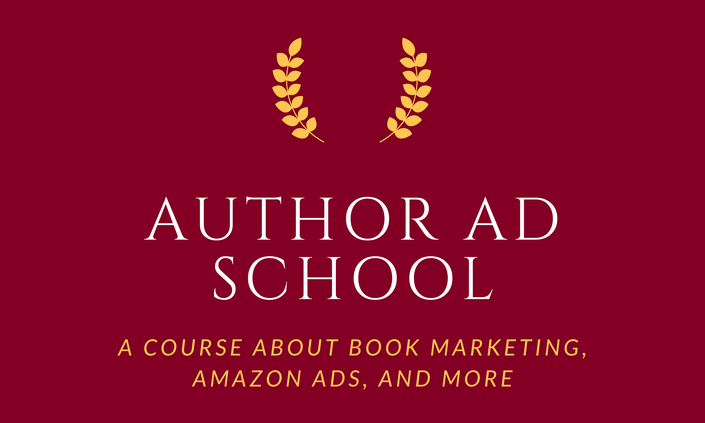 I am also attending Bryan Cohen's Advertising Ad School for Amazon Ads.
and, lastly, and the course that sent me down this side of HELL of writing (tongue-in-cheek):
Skye Warren's Author Ads Intensive (Facebook)
To clarify, when I say "HELL", she has excellent advice. I love the interaction. However, this is hard stuff. The good news is that since I began Skye's class, for the first time since I began writing, I'm in the black when it comes to advertising. That is huge!
Whether anyone reads this blog or not, is of no matter to me (mostly). My purpose is to clarify some of the issues I have understanding some of the processes. So, comments will be helpful, if they are seen and heard, but admittedly, this is for me, with several main reasons.
To lay out what I've done
Whether or not something is working or not
And, to get back into the habit of blogging once again. This will also keep me on top of what is going on, on my website. That is critical!
So, all this being said, welcome to my writing life.